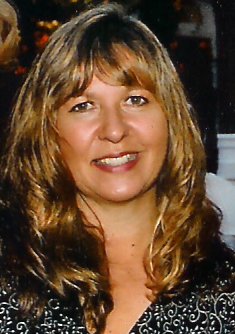 Veronica is the co-creator of the Young Writers' Story Deck Writing Program ( explained here). She and Mike have run the program for both GATE events and in classrooms. The students love seeing their final story and illustrations in print at the end of the program! We use Blurb.com for on-demand printing.
Veronica has had a passion for writing all her life. This passion took a detour during her many years in high-tech, where her talents were focused on streamlining processes, documenting policies and procedures, as well as writing customer communications for the first MailStation™ email device. During that time, she also worked in classrooms as a Junior Achievement Advisor, helping students unlock their future potential and career goals.
Upon her son being diagnosed with Autistic Spectrum Disorder (ASD), Veronica shifted her attention toward the academic efforts of both her son and daughter and began volunteering in mainstream classrooms as well as working with children with learning disabilities. She has tutored children in math, reading, and writing, and has assisted in Social Skills classes for children with ASD. She has also served as Home and School Club President at the elementary and middle school levels, served as school site council member for Nordstrom Elementary, led the Community Advisory Committee for Morgan Hill Unified School District, and was a founding advisor on the MHUSD Special Education Advisory Committee. In addition, she completed a Special Education Manual for the district. She is working on her first picture book, More Than One Animal Fun.
Veronica currently lives in Morgan Hill with her loving, supportive husband, Rick, and her two children, Sean and Shannon, who constantly remind her that there is wonder and joy in every day.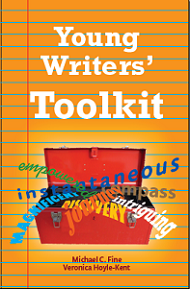 See excerpts from the book

Product Details

Paperback: 312 pages
Publisher: Per Se Press (August, 2009)
Language: English
ISBN-10: 0982330626
ISBN-13: 978-0982330623
Dimensions: 5.5" x 8.5" x 1.2"
Shipping Weight: 1.5 pounds


Price:

$19.95

& eligible for

free shipping and handling

. Order today!